As your local water utility provider, we strive to keep you continually updated on all matters related to your water and gas service, as well as community events. If you do not find the information you need, please contact our office and we will gladly assist you!
GFL has made contact with The Village of Stonington to inform us that as of November 6, 2023 they will be going to 1 day a week pick up. The pick up date for Stonington residents will start on...
NEWS RELEASE
The Village of Stonington is requesting the public's help in preventing clogged sewer and overflows.
Sewer backups and overflows may be on the rise due to an increased use and...
Did you know you can recycle old cell phones, batteries, ink cartridges, and toners? You can bring all of these items into the village hall and we will dispose of them for you!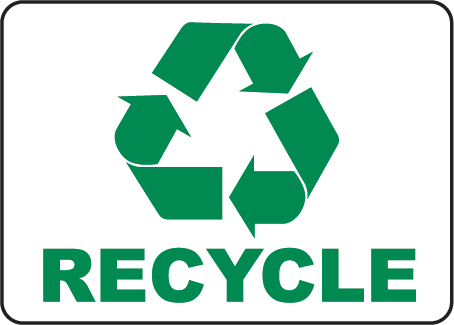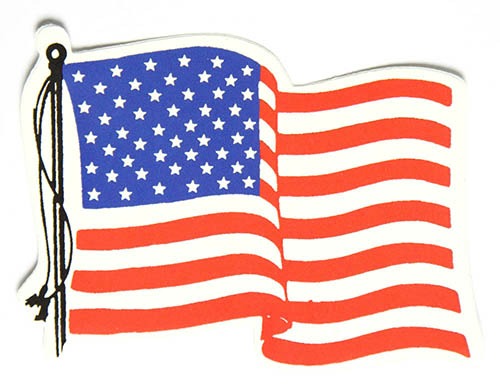 We have a drop off box for unserviceable American flags. Deposit your used flags in the box and the Stonington American Legion will dispose of the flags properly.
Flag Etiquette:
American...
We have a drop box for outdated and unused prescription medications at the village hall. Just bring in your medications that you no longer need or are expired, and we will have them destroyed. By...